About Paya Darooyeh Company
Paya Darooyeh Company was established in 2001 with aim of importing basic materials for livestock and livestock medicines as well as medicines ready for livestock consumption and poultry consumption in 2001. The focus of the company's activity by 2007 was particularly on the provision of basic materials for veterinary and human medicines, which in a creative initiative undertook to provide comprehensive and comprehensive services package, including medical consultations and formulation, preparation and preparation of the pharmaceutical files needed by pharmaceutical products and raw materials, which played a strong role in the development of the country's veterinary and veterinary medicine products
Full company introduction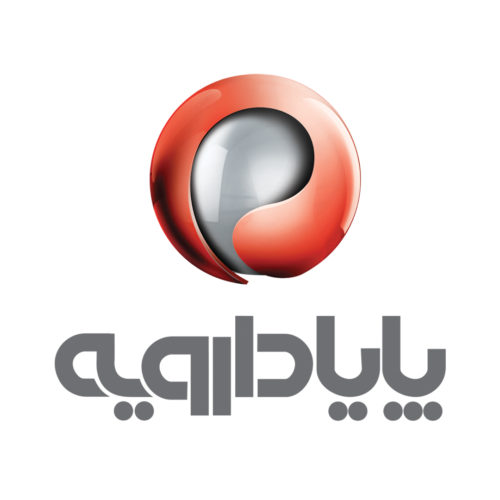 Scientific and technical support for livestock and poultry industry activists and end – users has been characterized by an experienced cadre
Importer original products from European and European multinationals.
Continuous identification of the needs of the livestock and poultry industry, and the effort to supply it.
Over two decades of continuous activity in the field of raw materials, medicine and advanced equipment.
The Fosfomycin antibiotic, under the name of FOSBAC Inc. is produced exclusively by the Argentinean company BEDSON S.A in the world, imported and marketed by Paya Darooyeh (an exclusive agent of Bedson Company in Iran) and under the supervision of the country's veterinary organization.
Let us know your technical questions
In 72 hours, We will call you back.